Trying to learn how to braid my hair (wheres a My Little Pony when you need one?). My hair is super long (for me) at the moment, I want to get some non-ponytail ways to get it off my sweaty neck for summer. I never mastered a top knot, but milk maid braids and a side plait seem to be working slightly better for me. Guides courtesy of Refinery 29 -
here
,
here
and
here
- who have also informed me that braids are "out" this season - nerds! Regardless I will master the
fishtail
fishbone and possibly the french braid yet.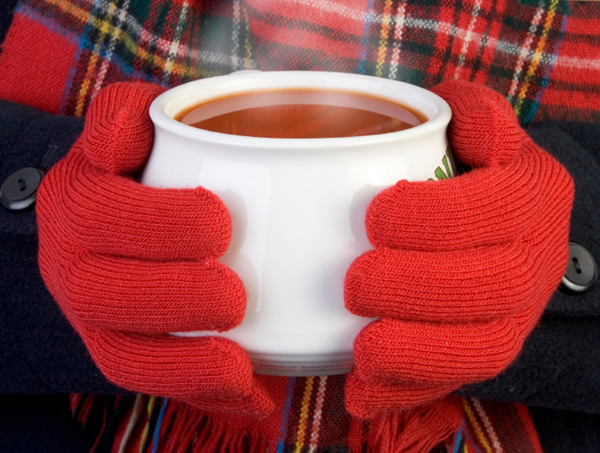 Making a million different soups -
mushroom
,
pumpkin
,
kale
,
spinach
,
carrot
,
pepper
, etc! Before I was "healthy", yet still broke and lazy, I used to bring in a loaf of bread, cheese, tomato and ham for lunch, it was the best - so easy, so cheap. Then I went through a "healthy" phase of eating salad for lunch everyday. Biggest pain in the ass ever, seriously, bringing all that salad crap to work every week, then making the salad, oi vei, all that extra time spent in a communal kitchen trying to avoid awkward work conversations, no thank you! I've since discovered soup which is just as healthy (kind-of) and involved bringing a tupperware to work and about 1-2 minutes in said kitchen (best of both worlds, for the anti-social, awkward and lazy)! PS when in doubt look to
Martha
.
Reading the entire Hunger Games series, while listening to the new
Sharon Van Etten album
- preferably in the bath. Re-watching 30 Rock and/or Bored to death can also replace the Hunger Games here.
Picking a director and watch everything by them, I've done this before with Woody Allen, John Cassavetes and Robert Bresson, and at the moment I'm trying to do it with Italian Neorealism - loving Ermanno Olmi so far, we'll see about the rest.
Trying to learn to play Stooges and Ramones songs on the bass, I don't want to play well, I just want to play fast!
See you on the other side!